Keeping pathways clear and looking good.
Clearing your pathways not only makes your whole property more appealing to passersby but also a safe place to walk past. Slippery surfaces from grime and growth are a major hazard for many, especially in the cold and wet winter months. Our professional team at Hutt Housewash can ensure that any risk is removed when you want to walk around your property, so make sure you get in touch with us to get the job done!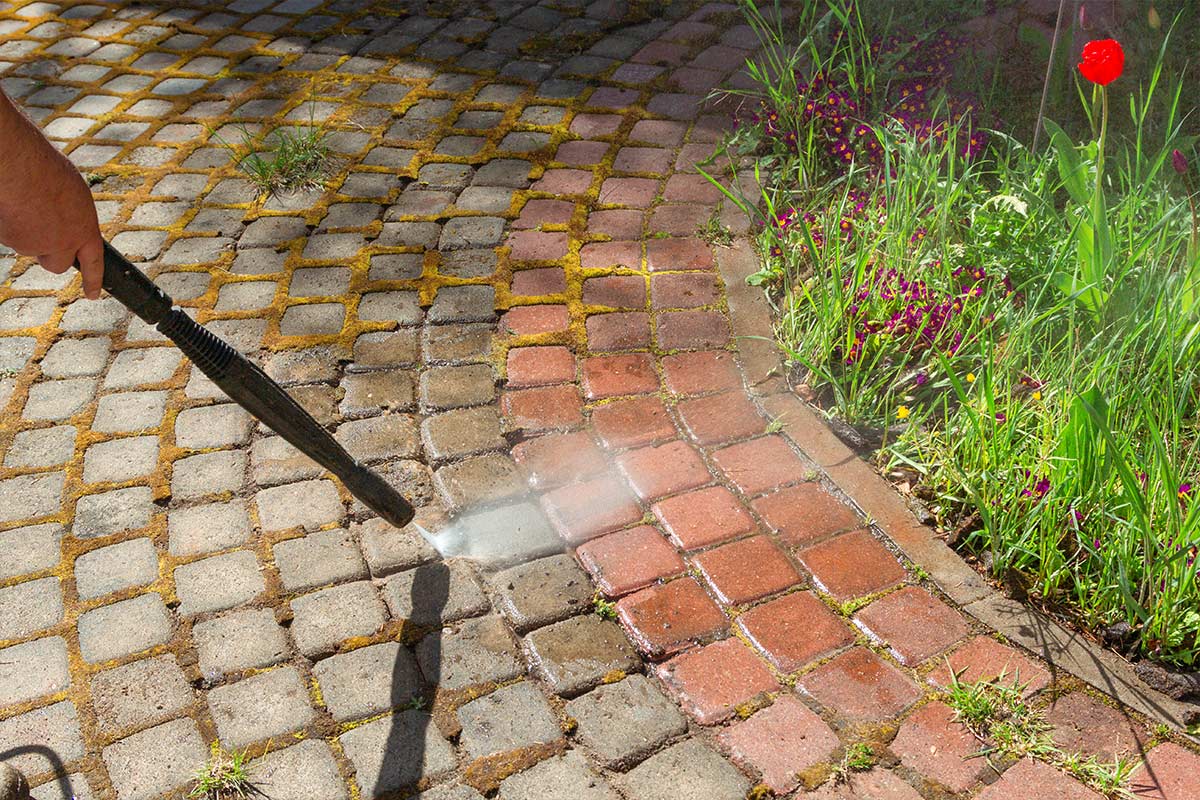 We have several different methods that we can use when cleaning your pathways. Our signature soft wash technique gently removes any build-up; however, if you require stronger treatments, we have chemicals and water blasters that break down all potential hazards. At the end of our job, we always apply preventative treatments to stop any future build-up of mould and gunk.
We are passionate about helping property owners keep their buildings and surroundings looking clean, tidy and appealing. Regardless of how big or small the job is, we can achieve the result you are looking for, so contact our team today! 
Get top results, superior service, and competitive prices with Hutt Housewash.
We stand by the quality of our work, and our many years in the house washing business are testament to our great service.
We would love to work our magic on your home or commercial property and can provide free quotes. To get one, enter your details into the online quote request form. We will be in touch quickly to talk about what you need. Alternatively, call us on 027 572 0091.